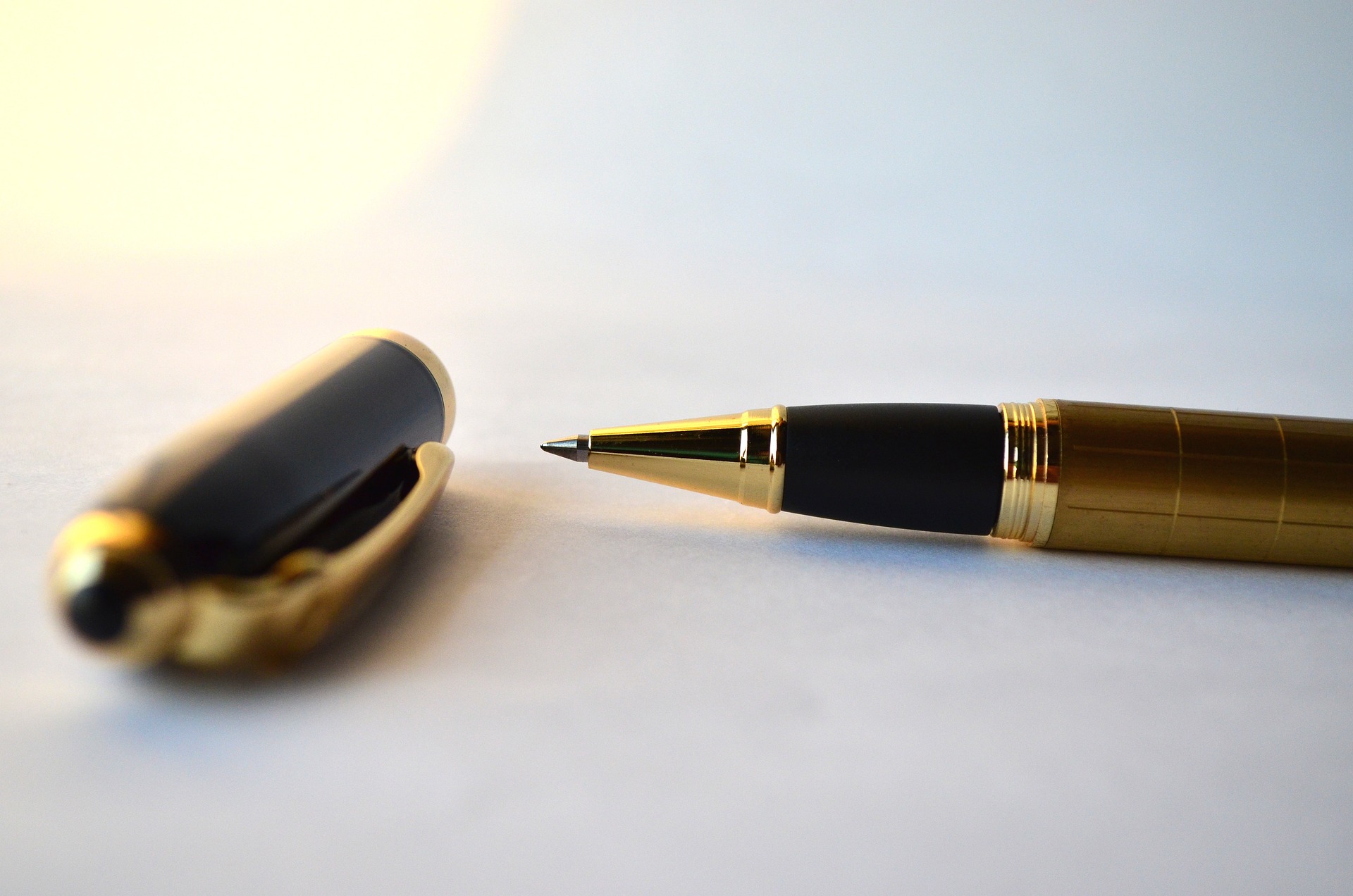 In today's digital age, emails have become an integral part of our lives. From personal to professional communication, emails are the go-to medium for exchanging information.
However, with the increasing threat of email forgery and phishing attacks, it has become imperative to adopt measures that can ensure the authenticity of emails.
One such measure is the use of DKIM (DomainKeys Identified Mail) to sign emails digitally and set a DKIM selector in DNS.
In this article, we will discuss why you should sign your email digitally with DKIM and set a DKIM selector in DNS.
What is DKIM?
DomainKeys Identified Mail (DKIM) is an email authentication method that allows the sender of an email to associate a domain name with the message, thus verifying its authenticity. DKIM works by digitally signing the email using a private key associated with the domain name of the sender. This signature is added to the email header and can be verified by the recipient using the public key published in the sender's DNS (Domain Name System) record.
Why is DKIM SO important?
Email forgery and phishing attacks are becoming increasingly common these days. According to a report by the Anti-Phishing Working Group (APWG), there were 139,685 phishing attacks reported in the first half of 2020 alone.
These attacks can result in significant financial losses, as well as damage to the reputation of individuals and organizations. DKIM can help prevent such attacks by ensuring the authenticity of emails. Here are some reasons why DKIM is important:
Protects against email forgery
Email forgery is a technique used by spammers and scammers to send emails that appear to be from a legitimate source, such as a bank or a government agency. These emails often contain links to fake websites designed to steal sensitive information, such as login credentials and credit card numbers. DKIM can prevent such attacks by verifying the authenticity of the sender's domain name.
Improves email deliverability

Email service providers (ESPs) use various methods to filter out spam emails and deliver legitimate emails to the recipient's inbox. DKIM can help improve the deliverability of emails by providing a way for ESPs to verify the authenticity of the sender's domain name. This can help prevent legitimate emails from being marked as spam.
Builds trust with recipients

By signing your emails with DKIM, you can build trust with your recipients. This is particularly important for businesses that send marketing emails or newsletters. By ensuring the authenticity of your emails, you can reassure your recipients that they are receiving legitimate emails from a trusted source.
How to set up DKIM?
To set up DKIM, you need to follow these steps:
Generate a private/public key pair

The first step in setting up DKIM is to generate a private/public key pair. The private key will be used to sign the email, while the public key will be published in the DNS record of the sender's domain.
Publish the public key in DNS

Once you have generated the public key, you need to publish it in the DNS record of your domain. This is done by creating a TXT record with the public key value and a DKIM selector.
Configure your email server

Finally, you need to configure your email server to sign outgoing emails with the private key and include the DKIM signature in the email header.
Setting up DKIM can be a complex process if you are sending emails from a WordPress installation located in a webhosting environment.
Campation PostOffice™ does it all for you!
During the setup process you are guided to set up the DNS of your domain(s) with all needed DKIM records – just "copy & paste". After that Campation PostOffice™ signs all outgoing emails with your digital signature – no need to configure any server.
In conclusion, signing your emails digitally with DKIM and setting a DKIM selector in DNS is an important step in ensuring the authenticity of your emails. DKIM can help prevent email forgery and phishing attacks, improve the inboxing and trust.
With Campation PostOffice™ this can be achieved with a few clicks.