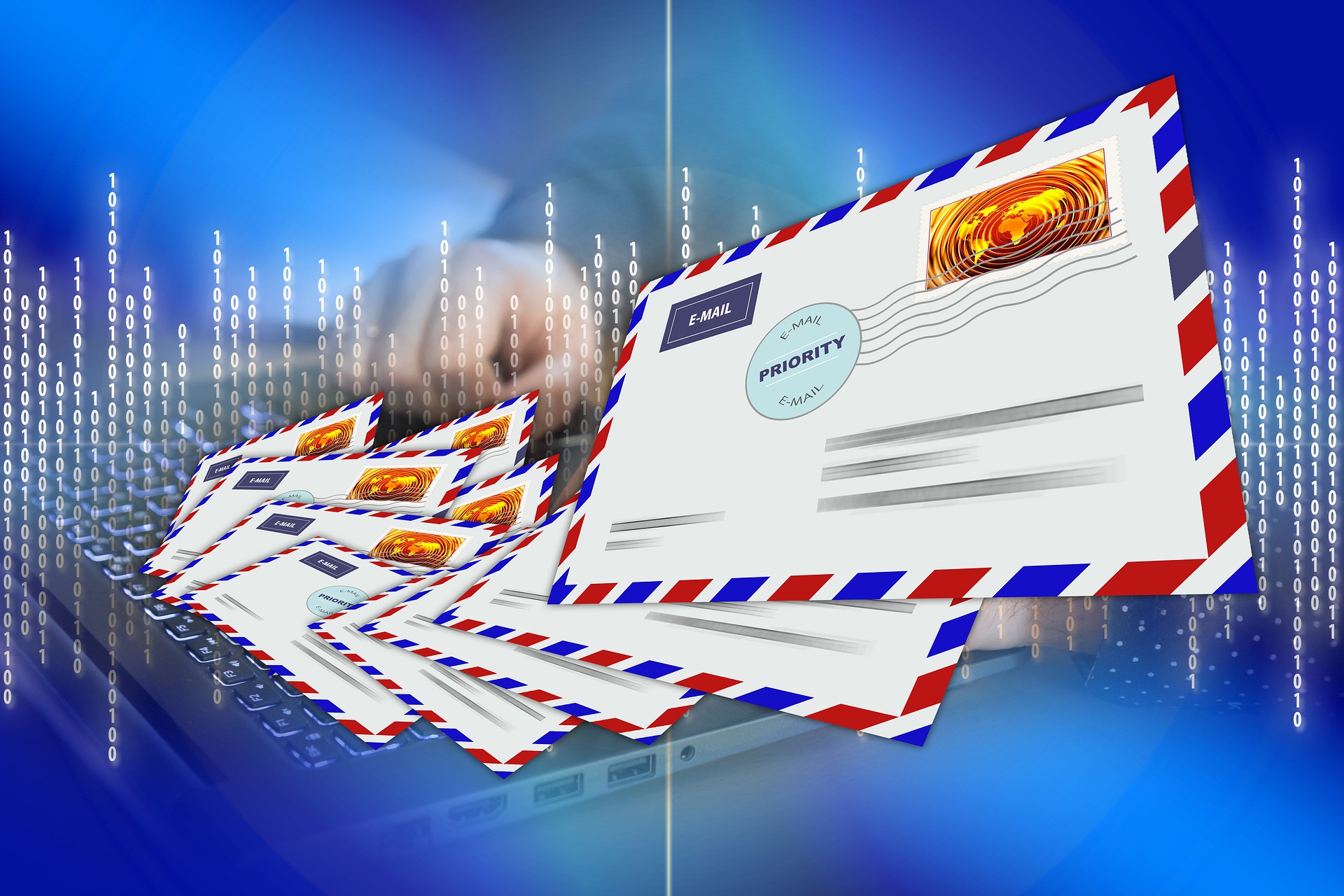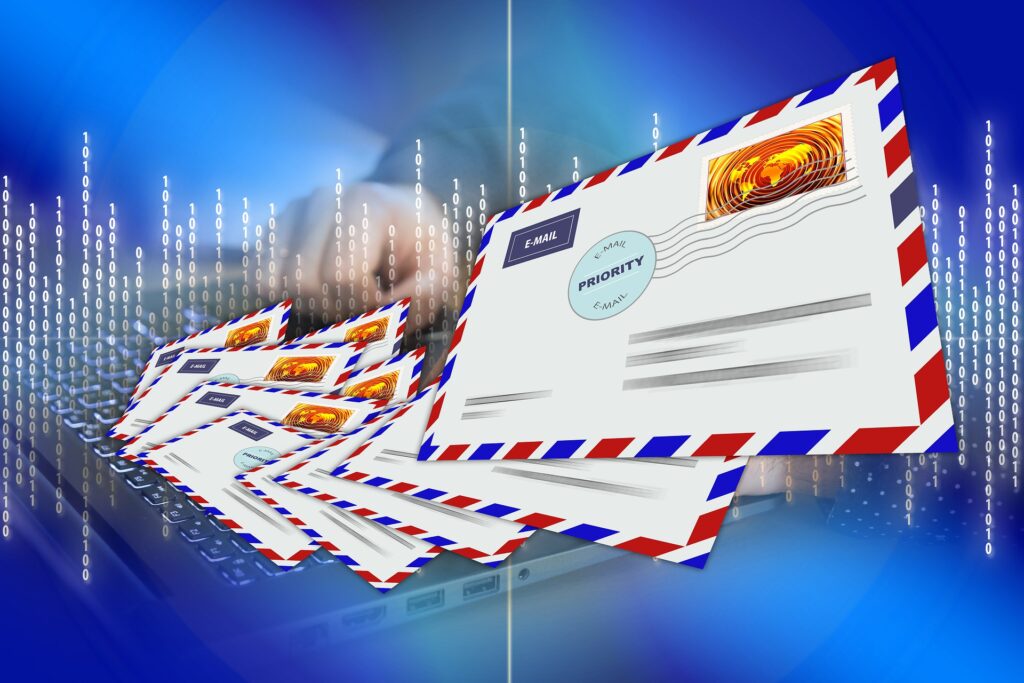 The #1 WordPress
Email Solution
Campation PostOffice™ is much more than just another WordPress email plugin and is not comparable to other WP mail plugins.
It's a unique suite of 50+ email related tools and the most powerful solution in the market to boost your email performance and inboxing and subscriber engagement  – for more sales and less costs.
It comes with 3 integrated, proprietary, unlimited high-speed mail servers – for full WordPress email autonomy!

99.7% inboxing – high open & click rates – high sending speed – more profit for $1 / day
Profitable Email Marketing
Successful email marketing requires that (at best) every sent email reaches the subscriber's inbox and is opened and interacted with!
If 20% of your emails end up in spam folders and 70% are not opened: this not only endangers your sender reputation – how much does that cost you in LOST SALES?
WordPress experts recommend Campation PostOffice™ as the world leading WordPress email plugin to achieve incredible email sending speed and inboxing / engagement results! It can boost your open and click rates – yes, even double your income from email marketing!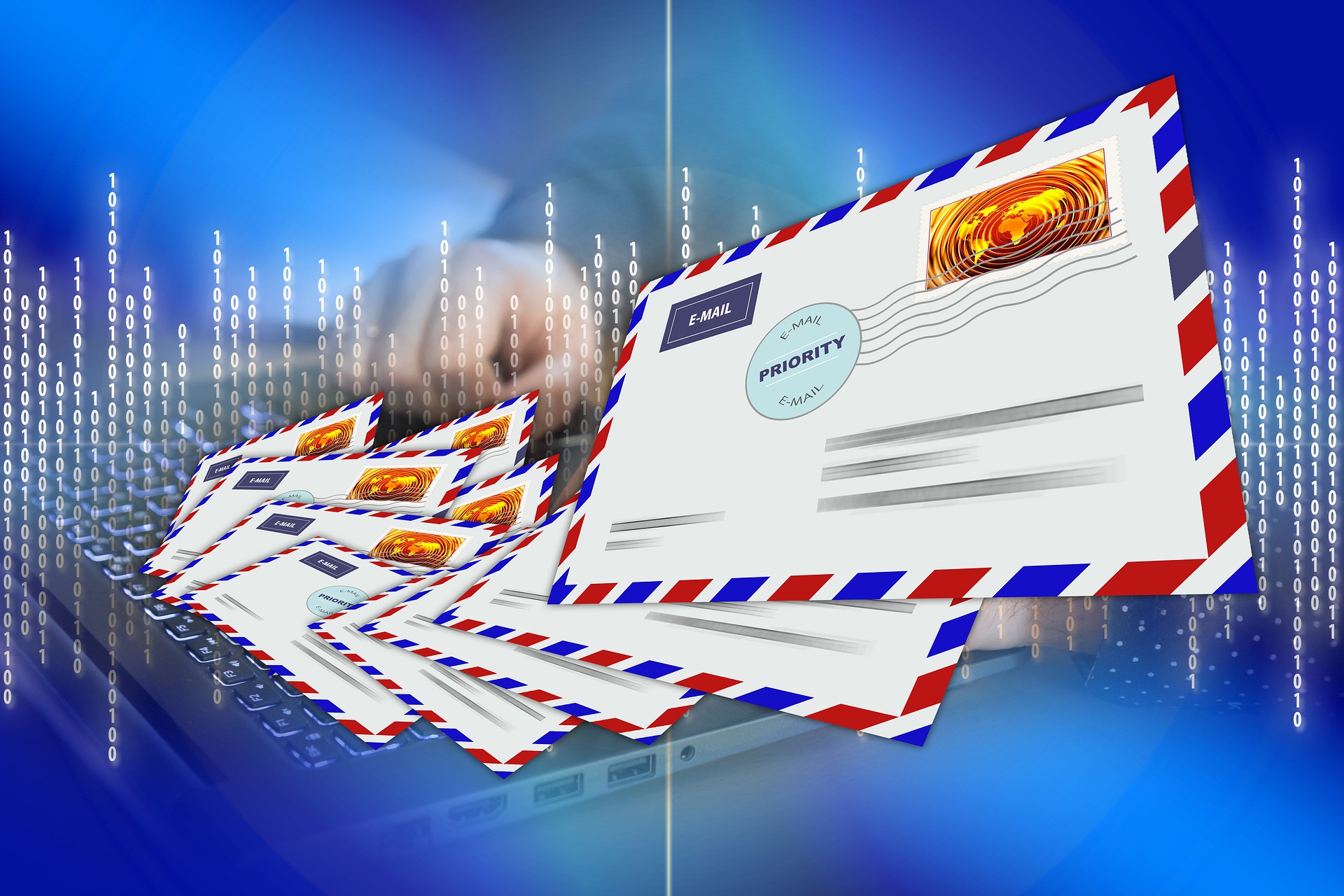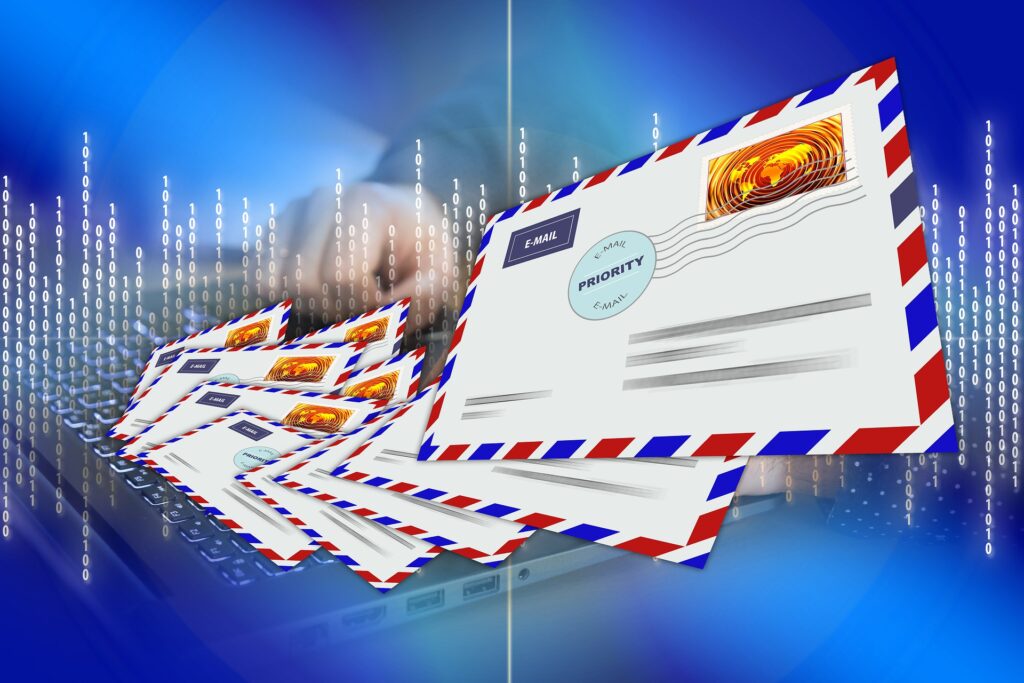 But even if you don't have any problems with success rates in email marketing: with Campation PostOffice™ you gain complete autonomy over sending your emails!
Gone are the days of high service fees and storing your subscriber data externally with a cloud service provider.
CampationPostOffice™ does this all perfectly and even better – inside your WordPress!
Unparalleled Core Features
Campation PostOffice™ – unlike all other WordPress SMTP email plugins – brings an entire set of tools to reliably deliver your emails to your recipients' inboxes at highest speed – to ensure a higher level of subscriber interaction and engagement  – and to reduce costs whereever possible!
Its technology does everything to bring your compelling content at the subscriber's eyes!
This means: less costs, more sales and more profit for your business – with the same list size!
With just ONE plugin!
Free Dedicated Mail Server Included
As you may know: Most web hosters do not allow WordPress sending emails without using a SMTP service  – in this way they can monitor that your website does not send spam emails.
But now SMTP is obsolete in web hosting!
All Campation PostOffice™ licenses are connected automatically (at no additional costs) to Campation DediMail™, your personal, unlimited Virtual Private Mail Server with a dedicated IPv6 – only used by you!
The Campation server running this service is located under the strong data protection laws of Germany and connected to Campation PostOffice™ through a crypted, high speed API interface.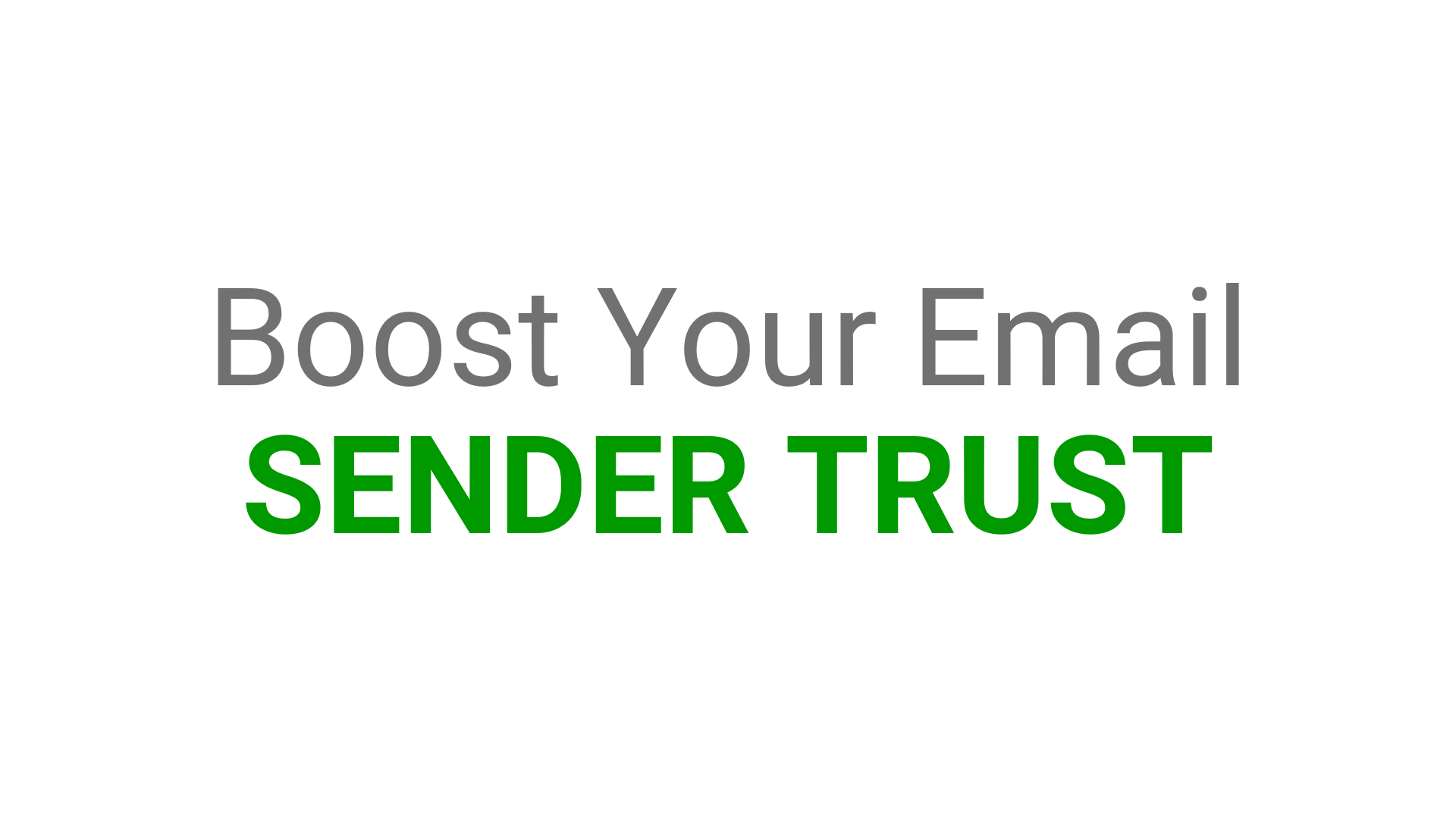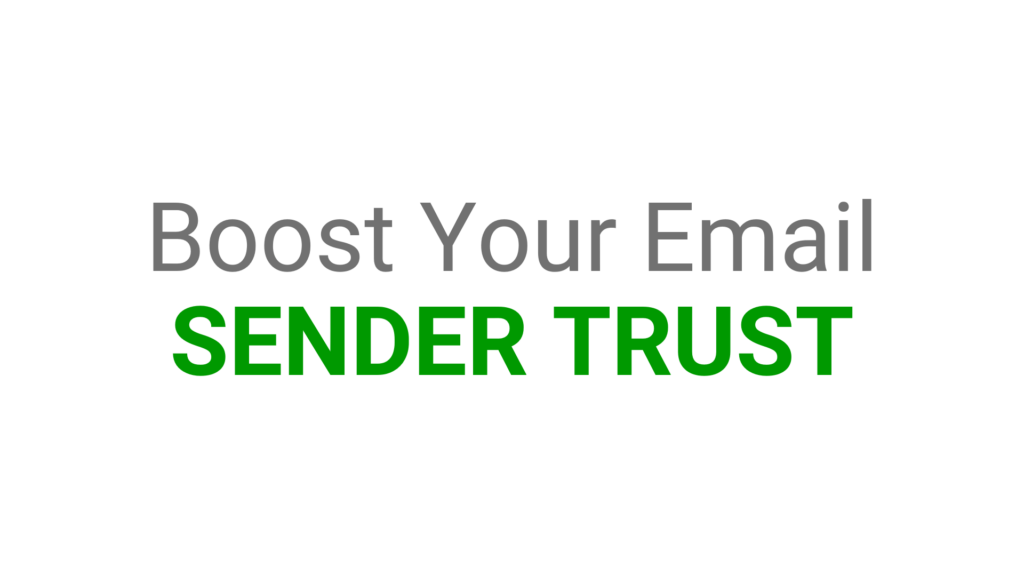 Today, successful email delivery is a matter of trust and reputation.
All mail servers, especially the gigantic mail server clusters of the large email service providers such as GMail, Yahoo or Outlook, have deployed heavy weapons to defend themselves against the flood of unsolicited emails/spam in the interests of their customers.
Even before incoming mail servers evaluate the content of your emails, they check whether you, the sender, can be trusted. This trust depends on many parameters.
Campation PostOffice™ builds this trust and maintains your good reputation stable so that all* your emails arrive at their destination!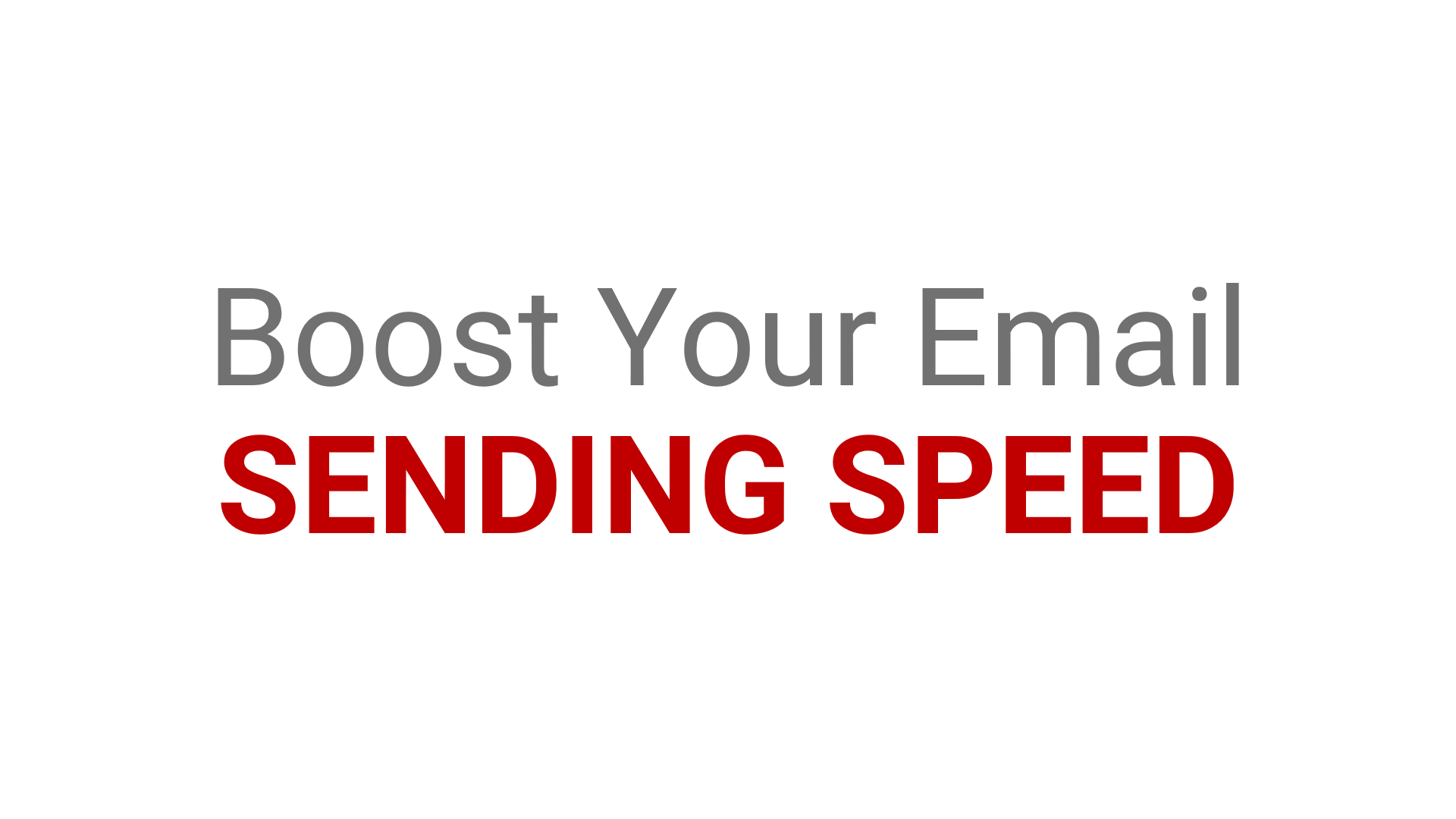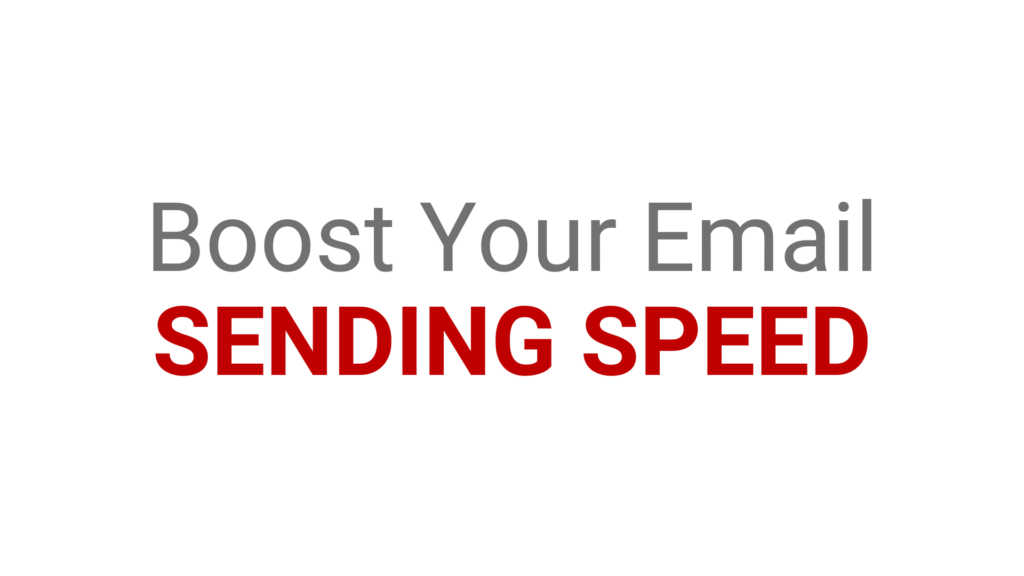 The speed with which you can send emails is critical to success in email marketing. If you have a larger subscriber list and use an SMTP server, you will know that your website can send approximately 1 email/sec. This means that your emails will reach all recipients only after a few hours.
Campation PostOffice™ comes with 3 very fast own mail servers (instead of SMTP), which can deliver 20+ emails/sec each, for use on dedicated servers / VPS or in web hosting.
Additionally, all emails are sent through parallel processing in the background! If your server hardware has enough performance, you can send 10+ emails in parallel! With 20 emails/sec and 10 parallel processes you can achieve 200 emails/sec, incredible much faster than SMTP! This enables you to send an email campaign to a large group of recipients in a very short time – important for special offers, "breaking news" and the like!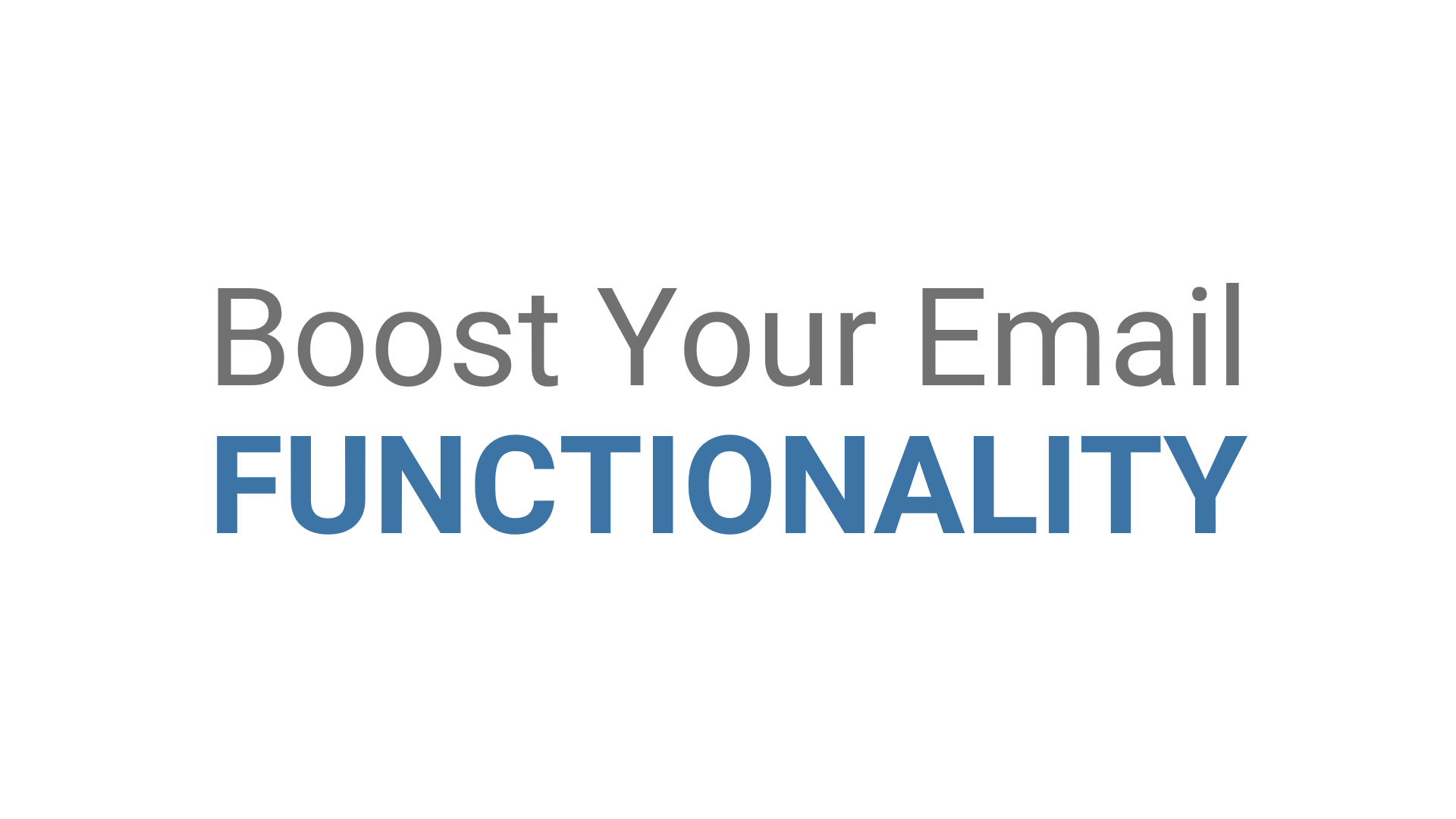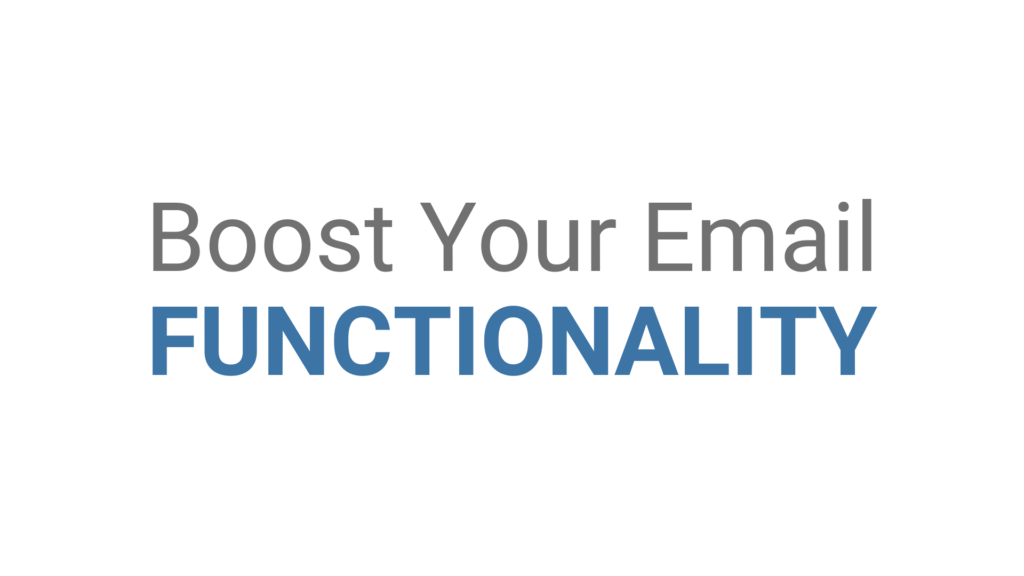 Emails are bounced, lists must be maintained. Recipients want to be reliably unsubscribed. You need to continually observe whether any of your mail servers have ended up on any blacklists or whether there are other health problems in your email system.
Campation PostOffice™ includes numerous background tools that automate all of these tasks for you – and more!
It gives you an up-to-date overview of the statistics, comparative figures and historic charts of your email delivery in terms of bounce, open, click, reply, conversion, unsubscribe and spam rates to understand your email marketing performance and trends.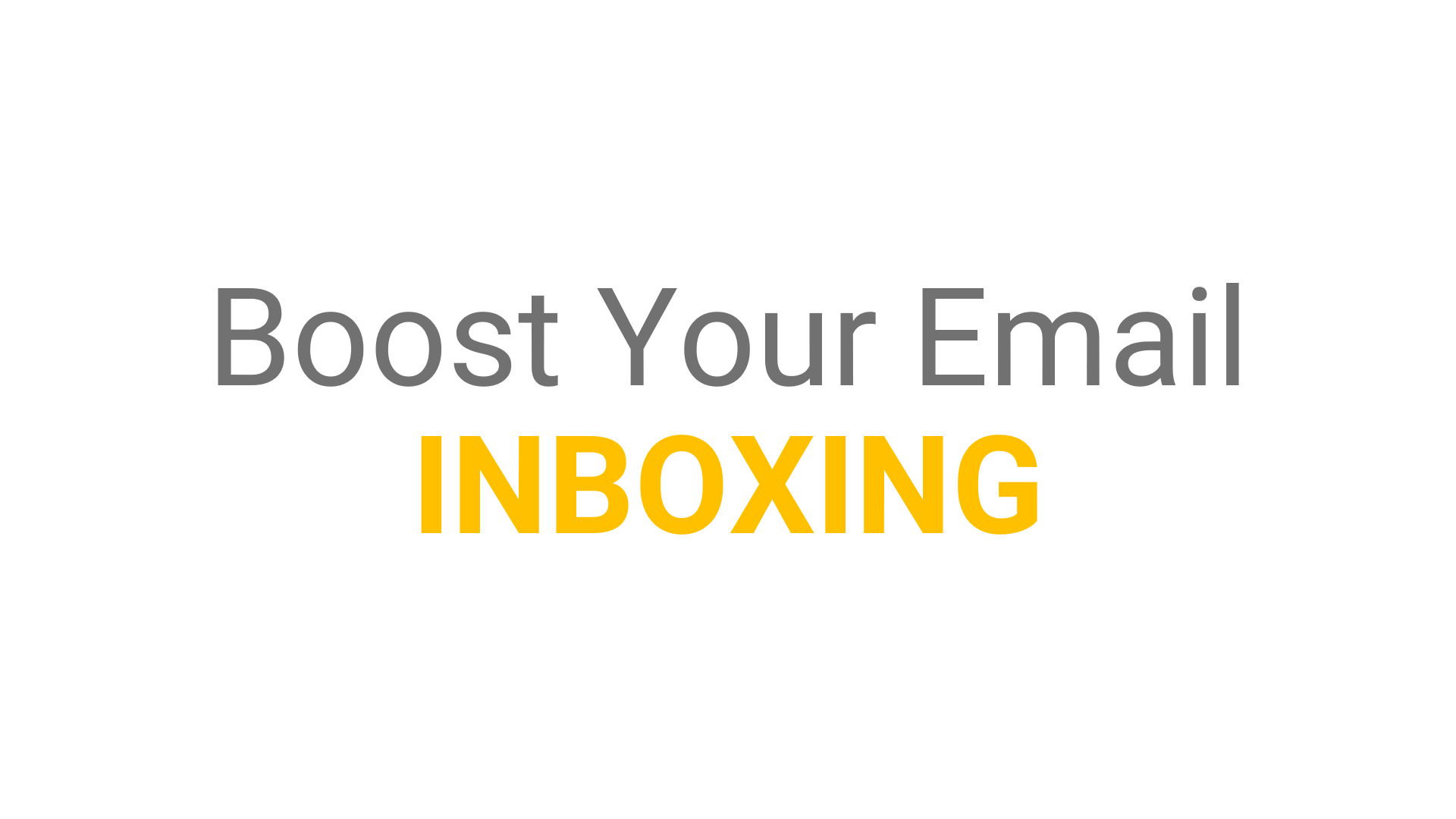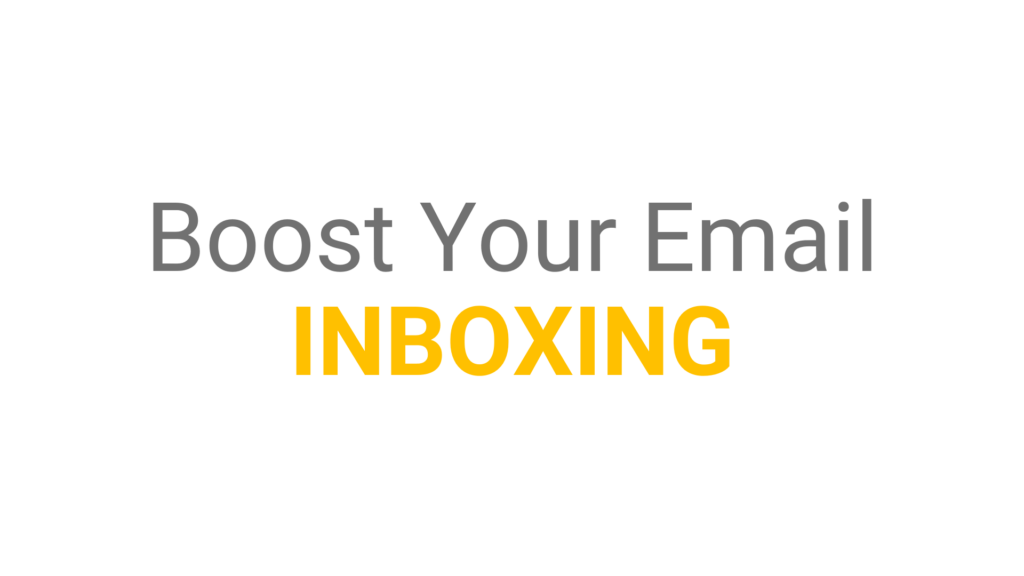 Your first goal in email marketing will be to ensure that the emails you send reach 100% of all recipients. And this quickly and reliably! To achieve this, you first need  reliable, performant and unlimited outgoing mail servers. You then have to perfectly comply with all technical rules when sending emails, such as the correct configuration of your DNS, digital signatures and required headers in all outgoing emails.  Finally, your previously described reputation must be first class with all receiving mail servers. Campation PostOffice™ includes all the features to promise you a 99.7%* deliverability rate – provided you follow the setup wizard and don't send any problematic content.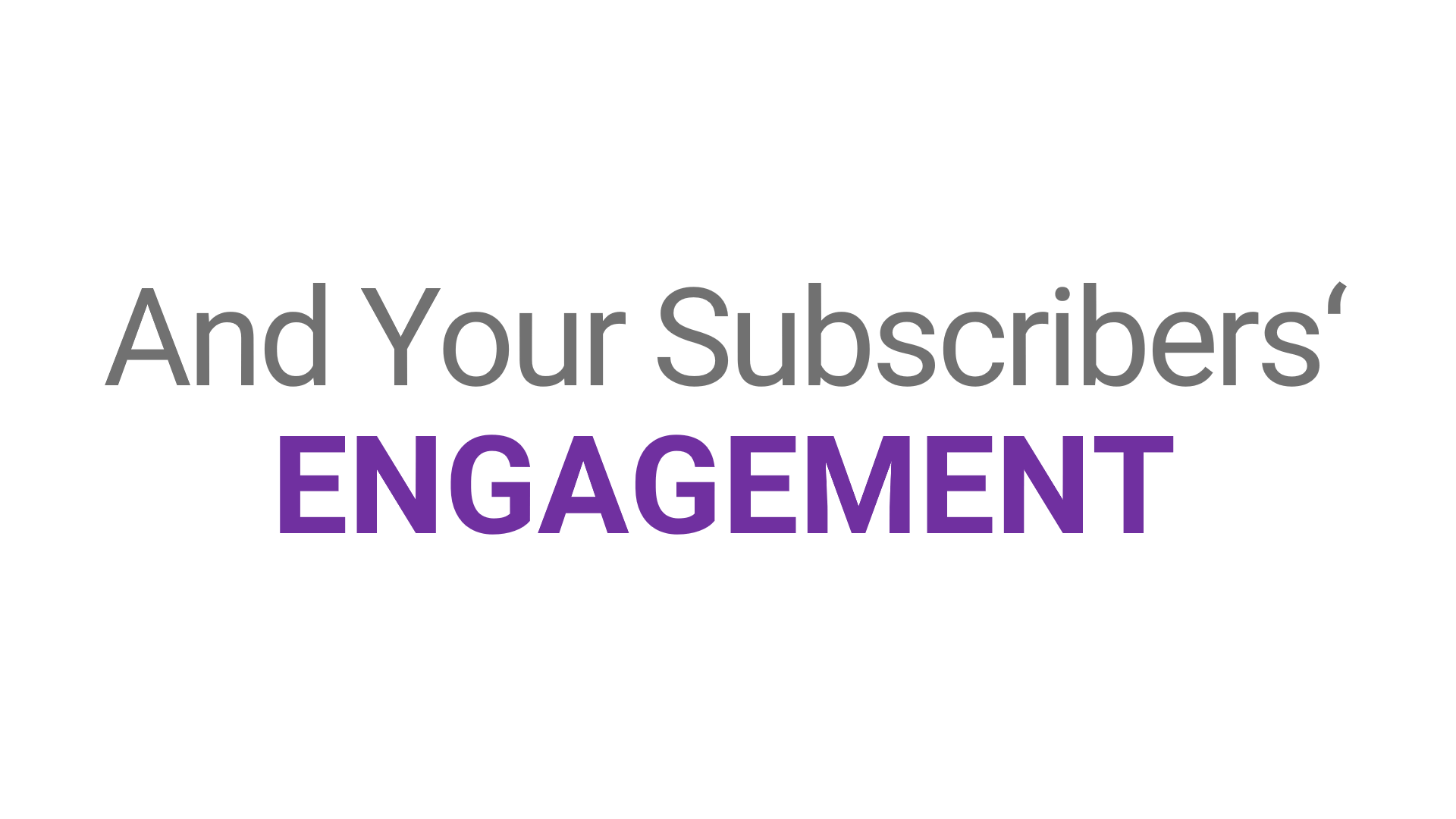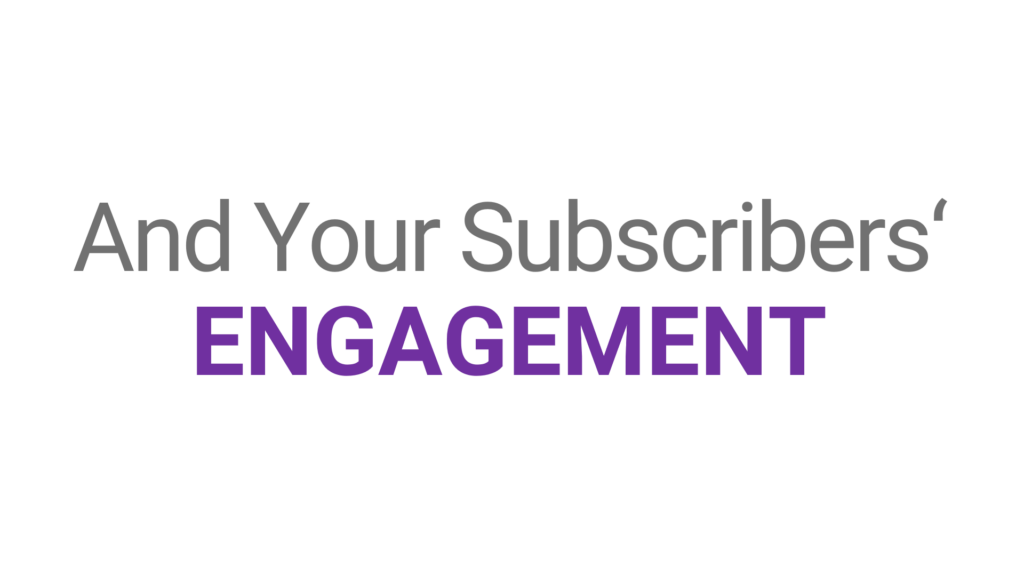 Recipient Interaction with your emails is crucial when "GMail & Friends" judge the relevance! Low interaction means that email service providers may simply delete your emails, even if they are not spam ("sends emails that interest nobody"). 
If your open rate is low this probably is caused by a lot of "Card file corpses" in your list.  All recipients who have not opened your emails for a long time damage your reputation. Such "mails to dead people" may harm severely your recipients engagement statistics,
But even active subscribers can cause the same problem, due to timing! If you send a newsletter in the evening at 7:00 p.m., but John Doe usually reads his emails at 10:00 a.m. – then next morning your email will be among 200 other in John's inbox and will hardly get his attention. This harms your  reputation and sales.
Campation PostOffice™ comes with various tools ranging from machine learning the best time for each individual recipient to filtering out of inactive recipients so that your open rate will reach at least industry standards of 40% and your click rate 5% giving you the image of a highly relevant sender bringing your content to the eyes of more subscribers!
* implies that your email domain is not already "burnt" due to previous behavior
Optimal Email - Higher Profits
What is your opportunity cost if emails don't arrive at the recipient eyes?
Let's try a sample calculation:
Supposed,  today 20% of your emails are ending up in spam folders. With Campation PostOffice™ almost 100%, thus 20% more recipients would receive your emails in their inbox.
Together with Campation PostOffice™'s email engagement technologies an additional 15% more emails would be opened and perceived than before.
In consequence the visibility of your email offers would increase by 38% and you would experience a noticeable sales growth at nearly no costs! While simultanously cutting down your costs for personnel, SMTP and other. Result:
More Profit For Just $ 1 Per Day