Campation invites individuals and companies interested in promotion to participate in our international communication with potential customers – as an advertising partner / affiliate.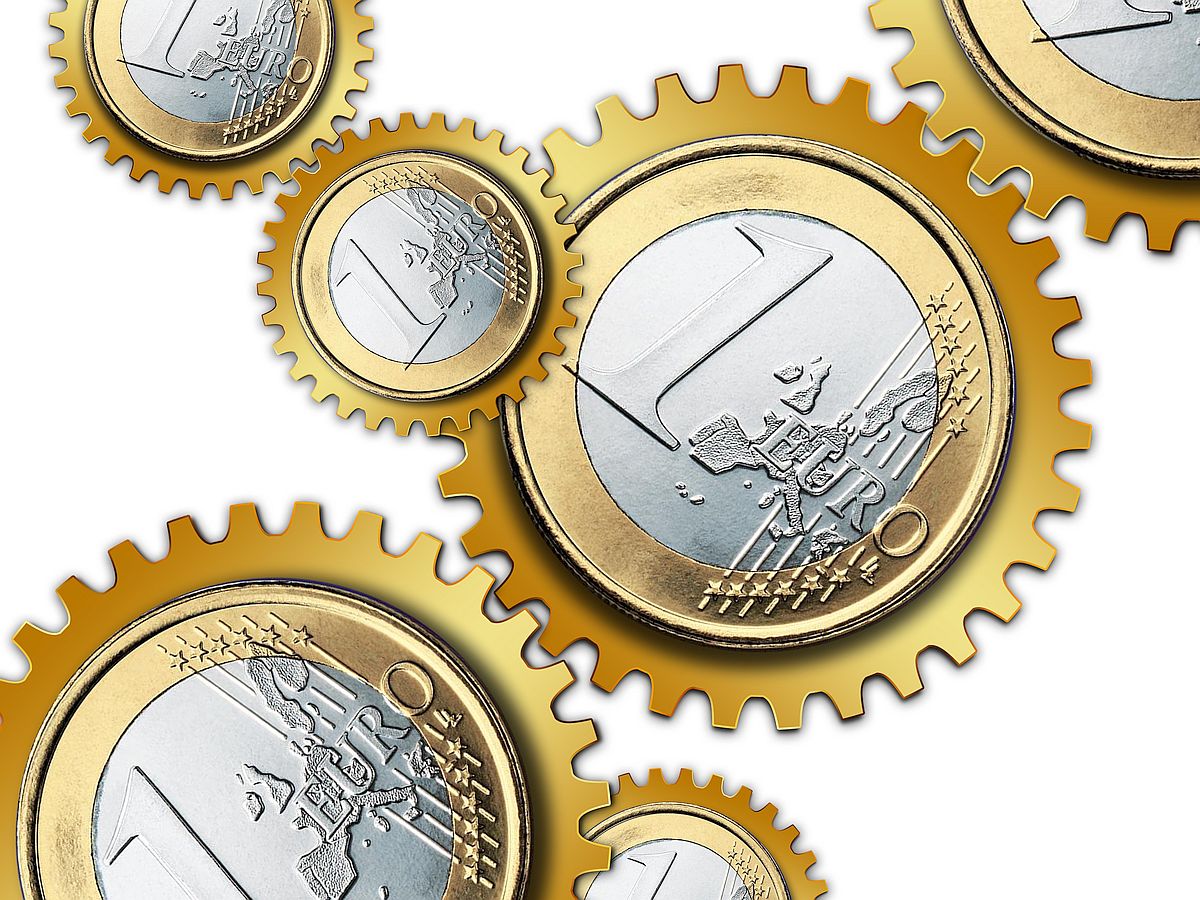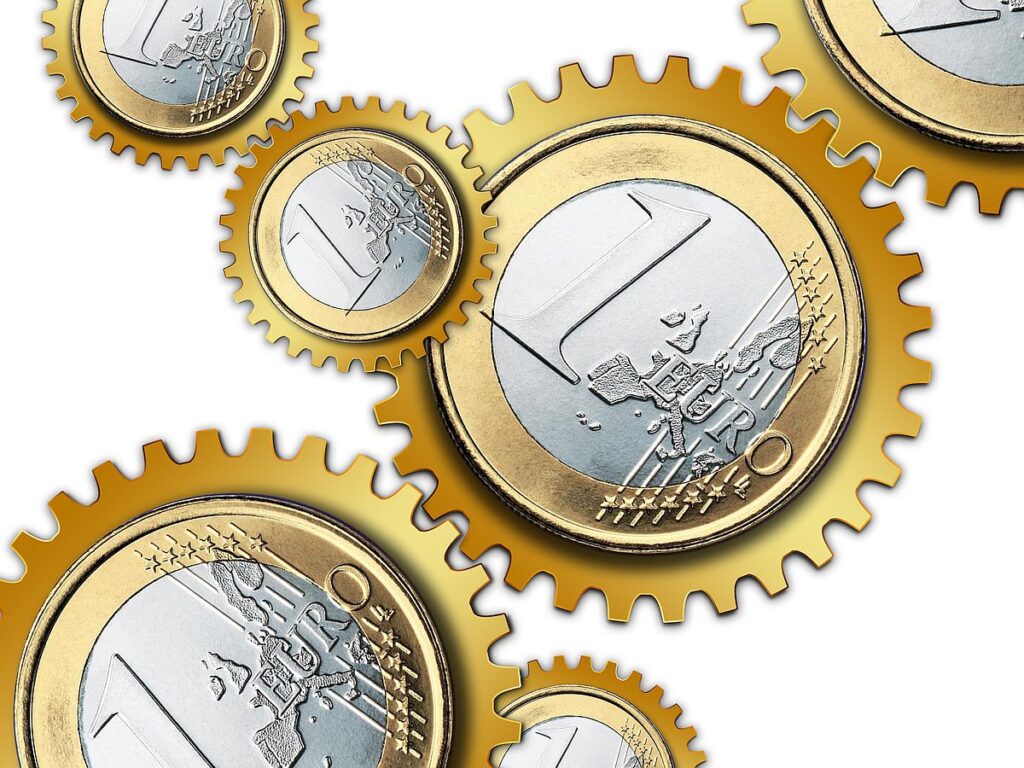 Convert Your Traffic Into Income
As an affiliate, you share in our success. Instead of spending money on ads and promotion, we'd rather pay you 20% of all sales you generate (app. $80-$170 commission per year / customer) for as long as your referred customer remains loyal to us (life time commissions).
If your referrred customer later upgrades or buys another product from Campation you also will receive your commission (without having done nothing)!
Use our successful, easy-to-use and self optimizing advertising media on your website, in your emails, in social media or with ads and invite our target group of WordPress webmasters to our offer! 
All promotional links will be shortened,  camouflaged and used like "https://campation.com/f1h34z". Our direct link technology even does not require promotional links: register your website's domain and all traffic coming from there is registered as your affiliate traffic!
Our affiliate program protects your interests in any visitors you send to our website with a cookie for 365 days "as yours". It has a small minimum payout of $20 and does not have fees. You will receive your earnings every month without any deductions – quickly and easily via Paypal.
In particular, we are inviting as affiliates
Bloggers and Youtubers who cover WordPress  technologies and like to present our products – we have prepared texts and media for your easy use.
Social Media Experts and Influencers – use our prepared texts and media.
our customers that use Campation PostOffice™ and would like to recommend our products to others. You can "spread the word" easily by activating a prepared email footer in the plugin configuration with your affiliate link that will be displayed discreetly in the footer of all emails you sent with Campation PostOffice™.
Software developers who create other WordPress plugins and like to promote our software within their community of users – we have prepared some code that can be included easily into your plugins to promote our products inside the WP Admin area to other WordPress webmasters.
Start Your Affiliate Family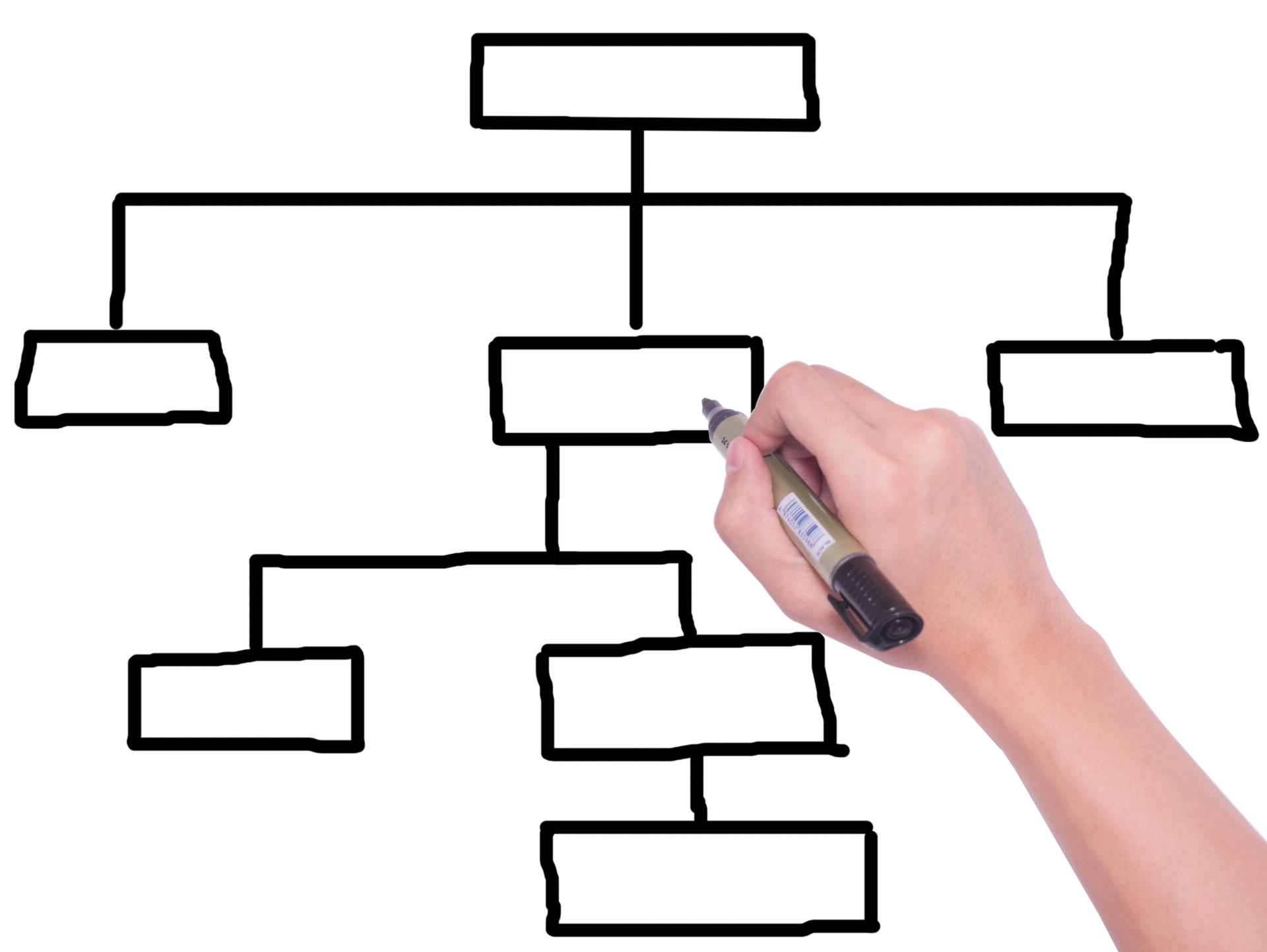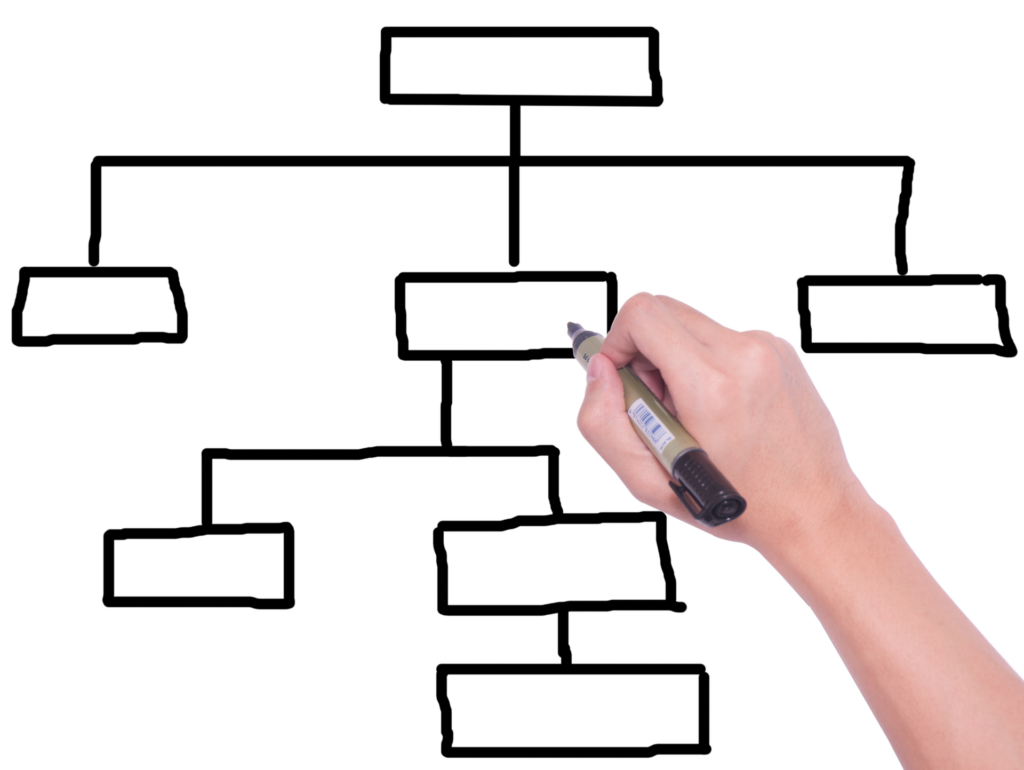 The best comes at the end!
If you invite other potential affiliates with your affiliate link to register as our affiliate they will become your "children", "grand children" etc. in up to 5 generations into which we pay a total of 10% of additional commissions!
You may create an unlimited network of affiliates below you and thus generate an interesting permanent residual income for you.