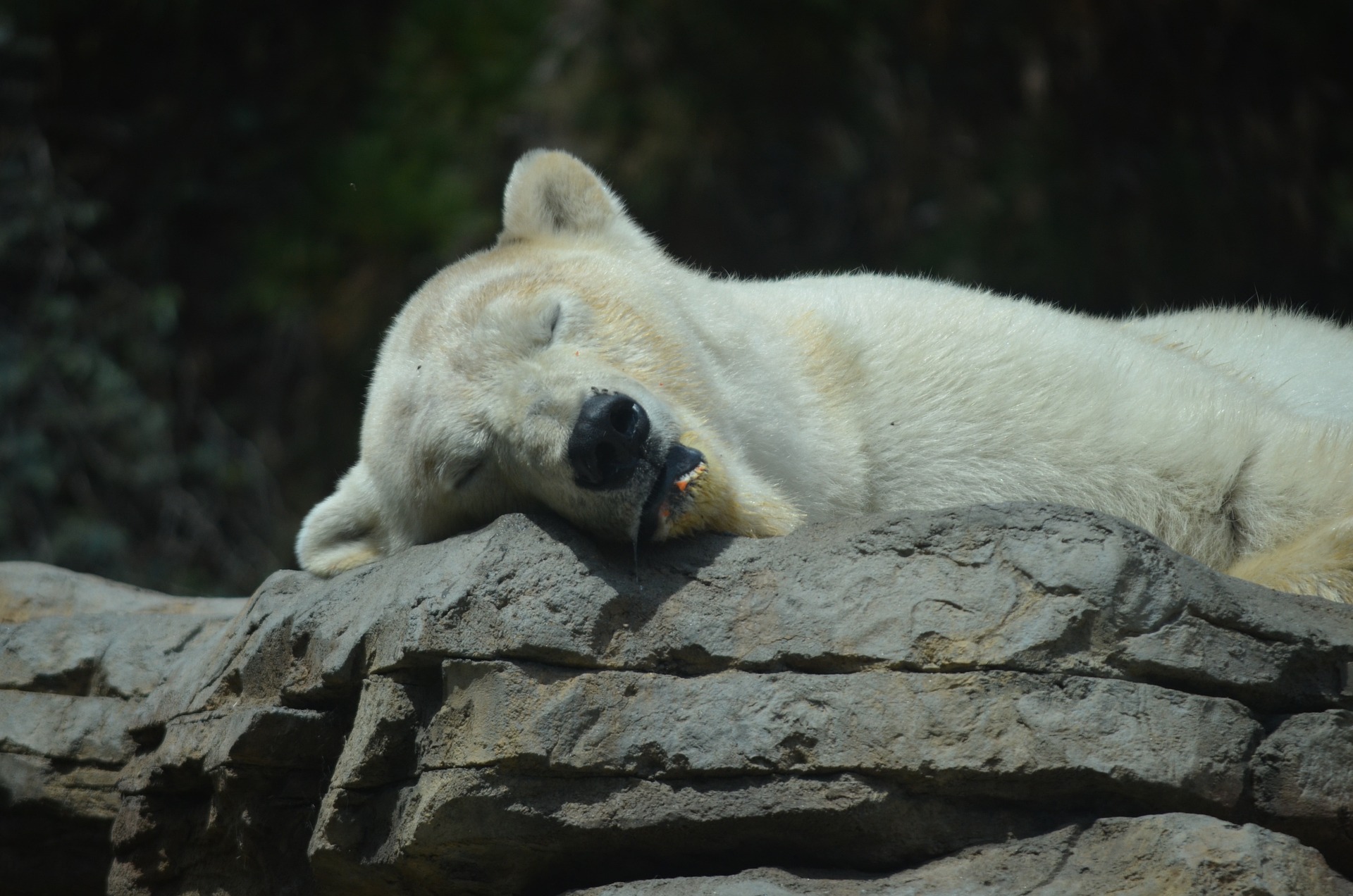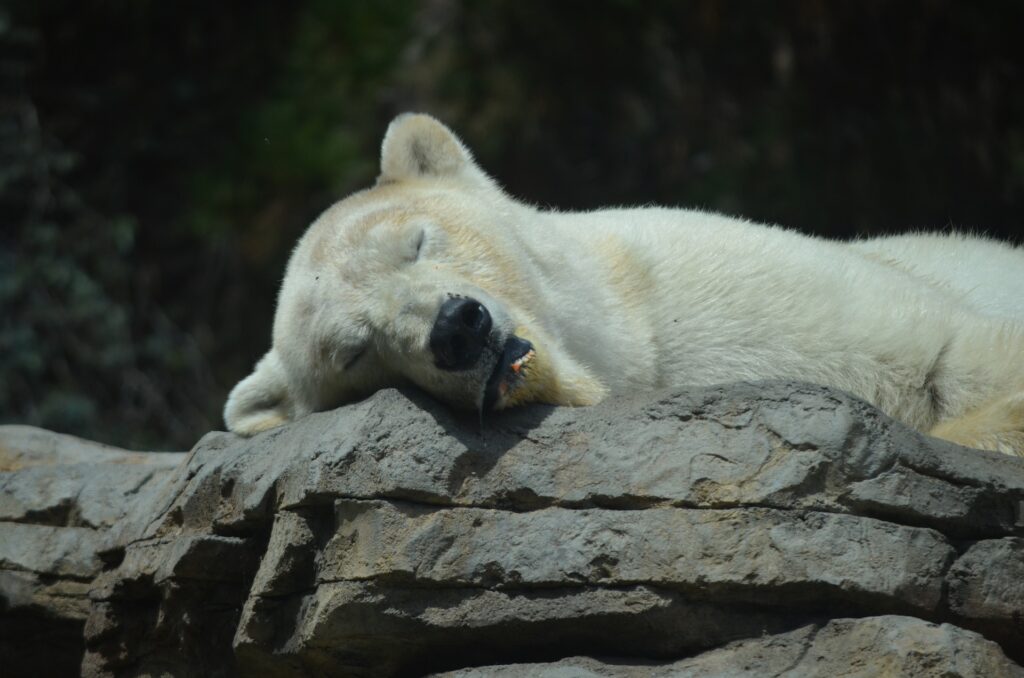 As your email list grows, you may find that some subscribers are not engaging with your emails.
These inactive subscribers can harm your email marketing efforts, and it may be beneficial to block them from your list.
ISPs (Internet Service Providers) like Gmail, Yahoo, and Outlook, monitor email engagement metrics like open and click rates to determine whether an email is spam or not. If a large number of your subscribers are not engaging with your emails, your open and click rates will be low.
This sends a signal to ISPs that your emails are not valuable to your audience, and they may start to send your emails to the spam folder.
4 important reasons to block inactive subscribers
Improve email deliverability One of the primary reasons to block inactive subscribers is to improve your email deliverability. By removing inactive subscribers, you can improve your email engagement rates and maintain a good sender reputation.
Save money Another reason to block inactive subscribers is to save money. Email marketing platforms  / SMTP services charge based on the number of subscribers you have on your list. If a significant portion of your list is not engaging with your emails, you're essentially paying to send emails to people who are not interested in your content. By removing inactive subscribers, you can reduce your email marketing costs and focus your efforts on subscribers who are more likely to engage with your emails.
Improve engagement rates Inactive subscribers can also skew your email engagement rates, making it harder to measure the effectiveness of your email campaigns. By removing these subscribers, you can get a more accurate picture of how your emails are performing and make adjustments to improve engagement rates. Plus, by focusing on subscribers who are actively engaging with your emails, you can create more targeted and personalized campaigns that are more likely to resonate with your audience.
Maintain list hygiene Finally, blocking inactive subscribers is an essential part of maintaining list hygiene. Over time, email lists naturally decay as subscribers change their email addresses, unsubscribe, or simply stop engaging with your content. By regularly removing inactive subscribers, you can keep your list up-to-date and ensure that you're sending emails to subscribers who are interested in your content.
While it may be tempting to hold on to every subscriber on your list, focusing on quality over quantity can help you build a more engaged and valuable audience in the long run. So, take the time to regularly review your email list and remove inactive subscribers to ensure that your email marketing efforts are as effective as possible.
How to block inactive subscribers in WordPress?
Our WordPress plugin Campation PostOffice™ comes with several helpful features that you can use to practice list hygiene and to block inactive subscribers:
Automatic unsubscribe management: For your subscribers who are no longer interested in your emails, it becomes very easy to unsubscribe from your mailing list using the modern "1-click-unsubscribe" method. All unsubscribes are handled automatically. The WordPress admin receives a daily report by email to edit these email addresses at their source.
Automatic bounce management: Campation PostOffice™ monitors all undeliverable emails. If an email address is found to be incorrect / non-existent, this address will automatically be blocked for future emails. Here, too, the admin receives an email report.
Block inactive subscribers: With Campation InaGuard™ technology enabled, you can automatically block all recipients who have not responded to your (configurable, e.g. 6) recent emails (have not opened or clicked on them) or in a configurable (e.g. 90 days) past period of time.
Overall, this leads to smaller quantities of emails being sent and to the fact that only your active subscribers are contacted.
Consequently, your statistical values for opening and click rates – the subscriber's engagement – will increase and thus your reputation as an email sender.