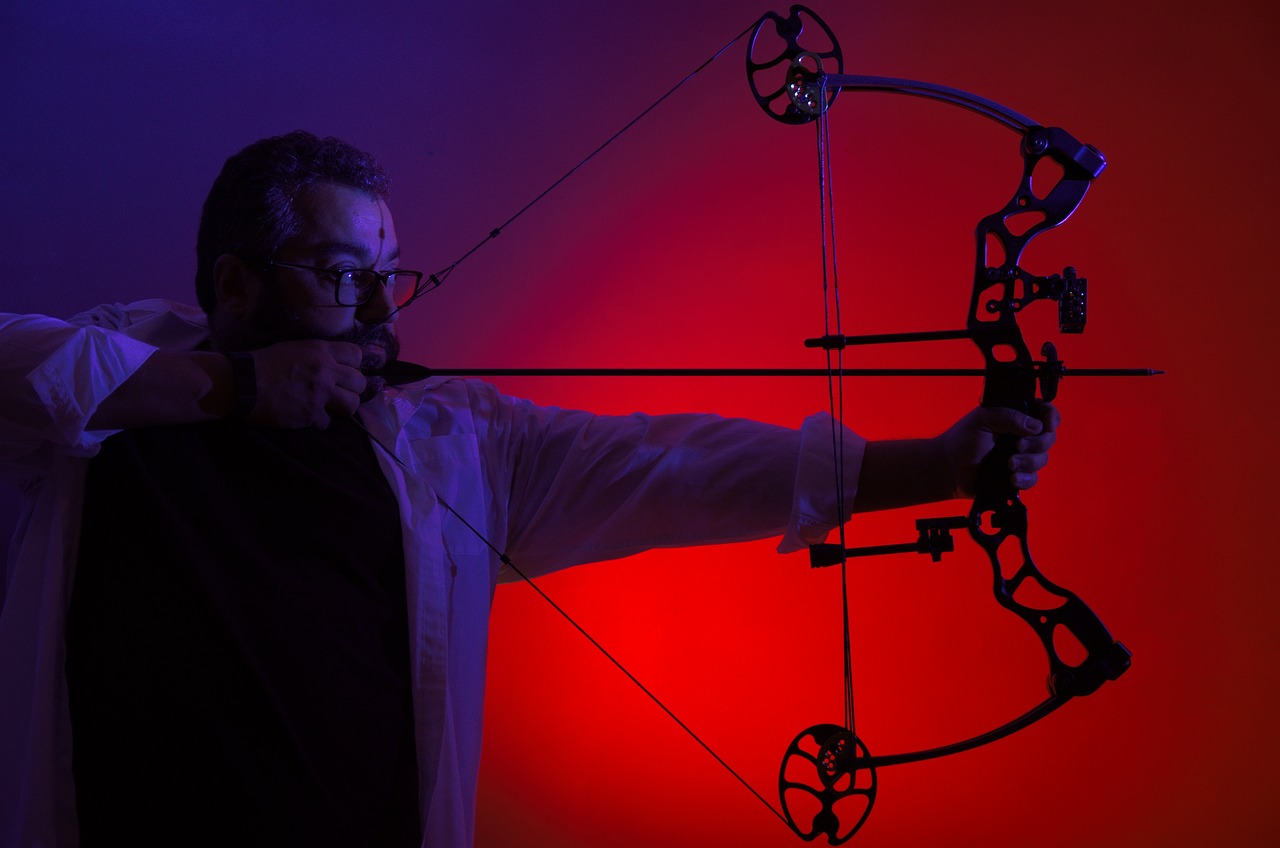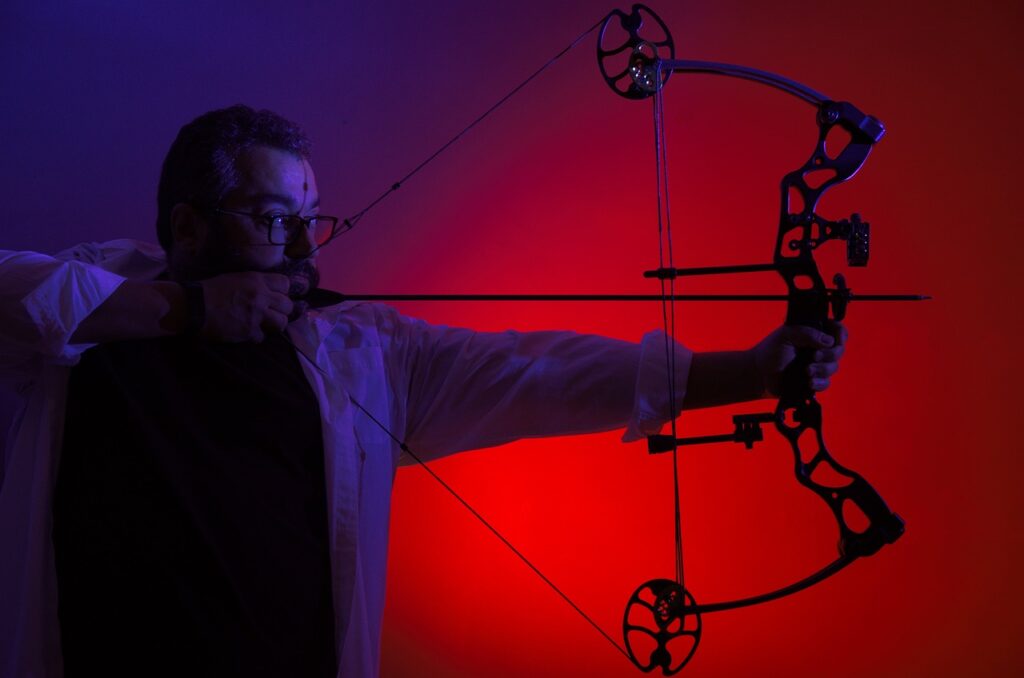 Having a dedicated mail server IP can be important for several reasons, especially in the context of email communication and maintaining a reliable and reputable email infrastructure. Here are some key reasons why having a dedicated mail server IP is important:
Reputation Management: Email servers are subject to reputation scoring by various email service providers (ESPs) and spam filters. If your IP address becomes associated with sending spam or unwanted emails, your reputation score can suffer, leading to your emails being marked as spam or blocked altogether. With a dedicated IP, you have more control over your email sending reputation and can mitigate the risks associated with sharing an IP with other senders.

Deliverability: A dedicated mail server IP can help improve email deliverability. Shared IPs can be affected by the sending practices of other users, potentially leading to deliverability issues for your legitimate emails. By having a dedicated IP, you can focus on maintaining a positive sender reputation, which is crucial for ensuring that your emails reach the intended recipients' inboxes.
Customization and Configuration: With a dedicated IP, you have greater control over the configuration of your mail server and the email authentication mechanisms (SPF, DKIM, DMARC) that help verify the legitimacy of your emails. This control allows you to fine-tune your email infrastructure to align with best practices and security standards.
Security: A dedicated IP can enhance the security of your email communications. Shared IPs can expose you to security risks if other users on the same IP engage in malicious activities. Having a dedicated IP reduces the likelihood of such risks.
IP Blacklisting: Shared IPs are more susceptible to being blacklisted if one of the users on the IP engages in spamming or other abusive behavior. This can impact your ability to send emails to certain recipients. With a dedicated IP, you have more control over preventing blacklisting and addressing issues promptly if they arise.

Control over Sending Volume: A dedicated IP allows you to control your sending volume without being affected by the sending habits of other users. This is particularly important if you have varying email sending patterns or if you're sending a significant volume of emails.

Business Identity: A dedicated IP can contribute to your business's professional image. When recipients see that your emails consistently come from the same IP address, it can help establish trust and recognition.

Compliance: Certain industries and regulations require a higher level of control over email communication. Having a dedicated IP can help you meet compliance requirements more effectively.
For these reasons it is very advantageous if you can send your emails from WordPress via a dedicated mail server with its own IP!
Campation Post Office™ comes with your own dedicated IPv6 mail server that allows you to send unlimited emails and that only you use!
Campation DediMail™ Technology is automatically activated after installation and can be used without any additional costs!