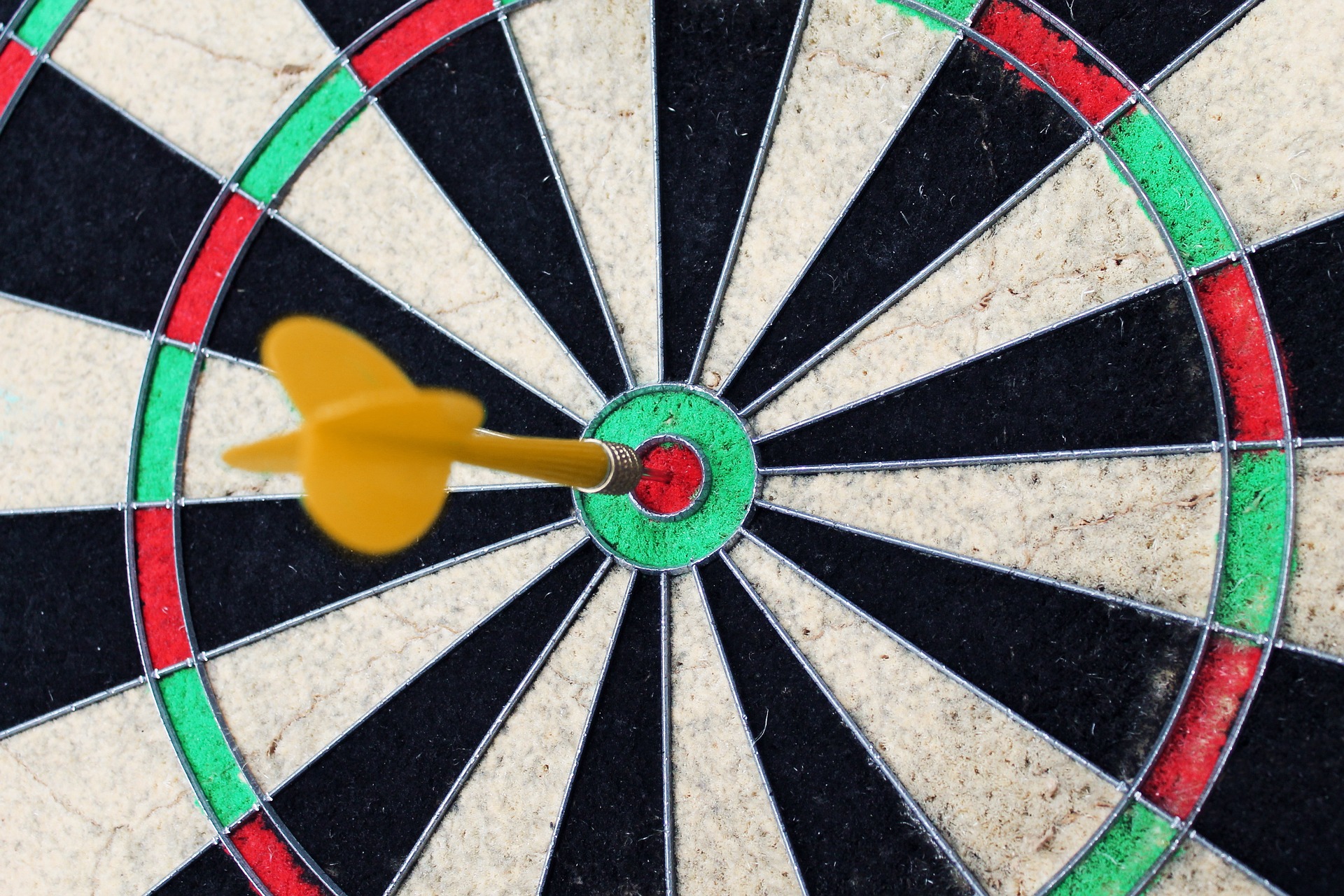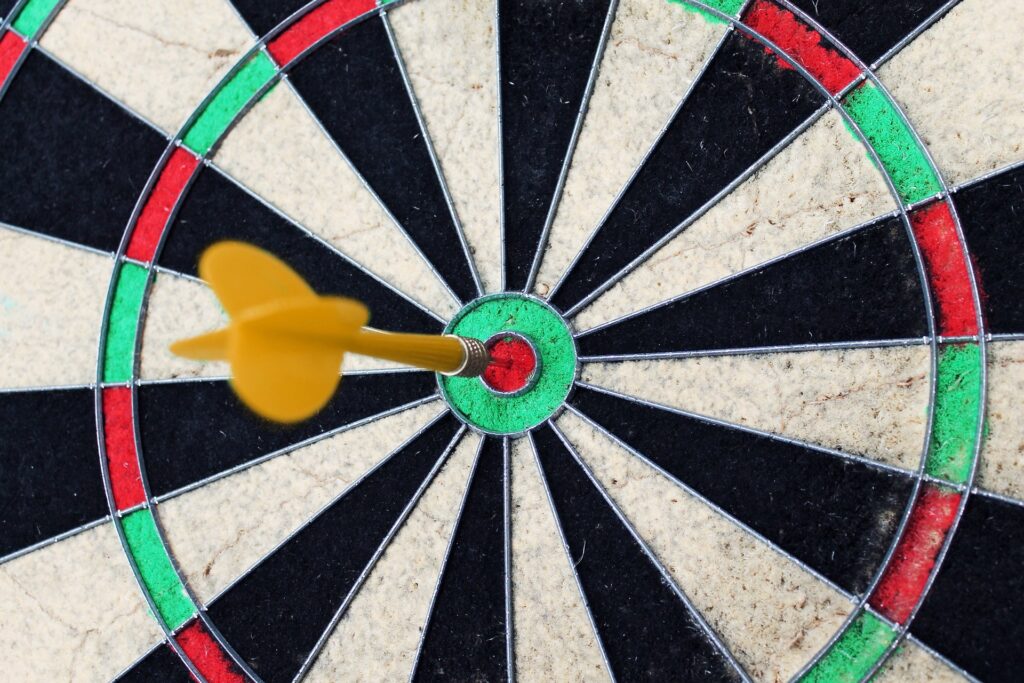 Getting your emails into the inbox of your subscribers is becoming more challenging as email filters are becoming more sophisticated.
One way that email filters determine whether an email should be delivered to the inbox or not is through email sender scoring.
Email sender scoring is a method used by email filters to determine the trustworthiness and legitimacy of the sender of an email. Every email sender is assigned a score based on various factors that impact email deliverability. The score is based on the sender's history, behavior, and reputation in the eyes of email service providers.
How Does Email Sender Scoring Work?
There are several factors that impact email sender scoring. These include:
Email Engagement Rates: Email engagement rates refer to how subscribers interact with the emails they receive from a particular sender. Email service providers look at the percentage of emails that are opened, clicked, or marked as spam to determine the engagement rates. A high engagement rate indicates that the emails are relevant and valuable to the subscribers, which increases the sender's score.
Complaint Rates: Complaint rates refer to the number of subscribers who mark an email as spam. A high complaint rate is a sign that subscribers are not interested in receiving emails from the sender. Email service providers consider complaint rates when determining email sender scores, and a high complaint rate can negatively impact a sender's score.
Spam Traps: A spam trap is an email address used by email service providers to identify senders who send unsolicited emails or have poor email list hygiene practices. Sending emails to spam traps can hurt email sender scores.
Authentication: Email authentication is the process of verifying that an email message is legitimately sent by the claimed sender. Email service providers consider whether a sender has implemented authentication protocols, such as SPF, DKIM, and DMARC, when determining email sender scores. Implementing these protocols can improve email deliverability.
Blacklist Status: Email service providers maintain blacklists of senders who have been identified as spammers or have poor email practices. Being on a blacklist can have a significant negative impact on email sender scores.
Email Sender Scoring and Email Deliverability
Email sender scoring is essential for email deliverability. Email filters use sender scores to determine whether to deliver an email to the inbox, the spam folder, or reject it altogether. A high sender score indicates that the sender is trustworthy and legitimate, which increases the likelihood of email deliverability. In contrast, a low sender score can result in the email being filtered into the spam folder or not being delivered at all.
It determines the trustworthiness and legitimacy of email senders and impacts email deliverability. Email engagement rates, complaint rates, spam traps, authentication, and blacklist status are all factors that contribute to email sender scores. Implementing best practices, such as maintaining a clean email list, implementing authentication protocols, and providing valuable content to subscribers, can improve sender scores and email deliverability.
How does Campation PostOffice™ help you building a high Sender score?
Our WordPress plugin Campation PostOffice™ has a variety of functions to optimize your channel scoring. First of all, it has background functions to monitor your reputation. Hundreds of blacklists are polled every hour to see if your server is there so you can take immediate action. The SenderScore value for your mail server is also continuously queried. The continuous, automatic evaluation of all DMARC reports helps you to identify abuse of your domain by spammers.
As explained above, the engagement of your subscribers plays a big role. With AI-supported functions such as "send at the best time", "block all inactive recipients" and support of the BIMI standard (your logo in the recipient's inbox), you increase the opening rate of your emails. With convenient unsubscribe functions, you prevent your emails from being marked as spam.
Many other functions of our plugin serve to improve your reputation as an email sender and thus your scoring on the Internet.