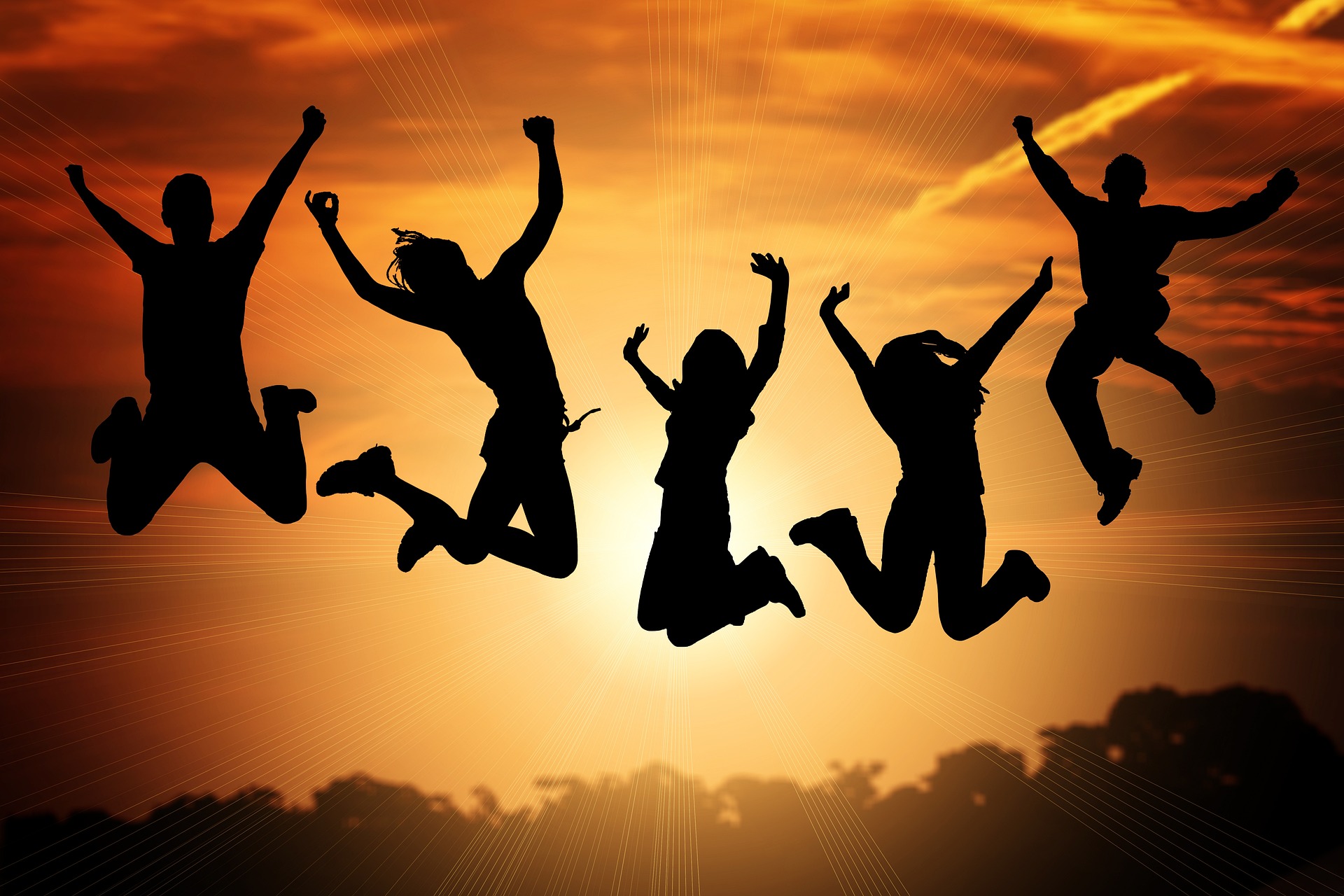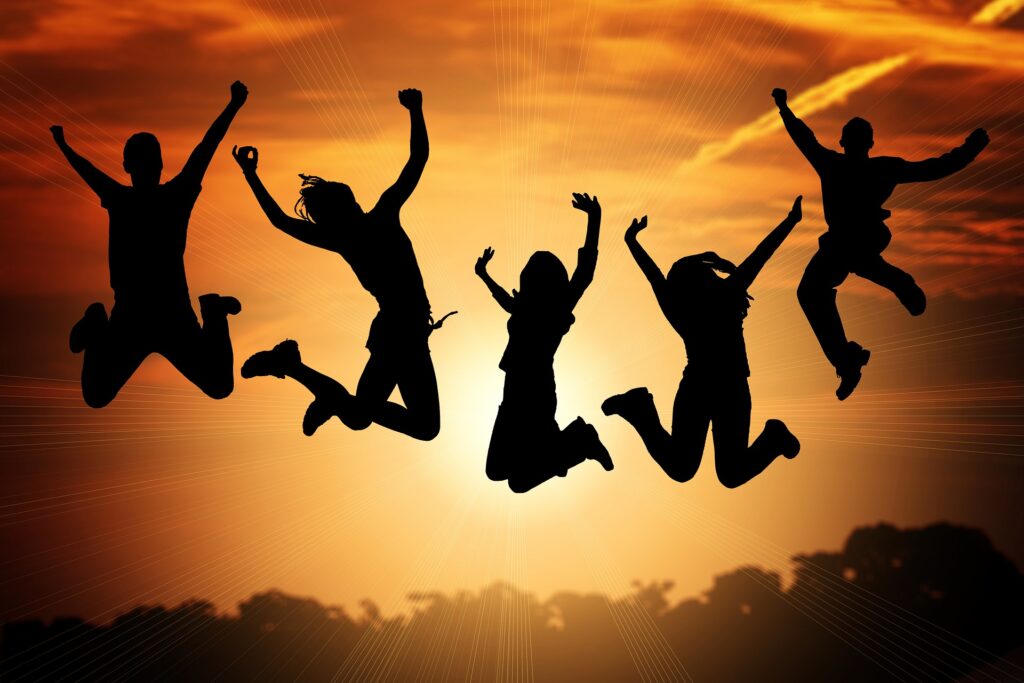 Large email providers such as Gmail, Yahoo, Outlook etc. constantly monitor how the recipients of your emails react to their receipt. This is one concepts for recognizing spam.
There are industry-wide and provider-internal key figures with which the reactions of all recipients of your emails or your sender domain are compared.
Is your bounce rate below 1.5%? Are at least 40% of your emails opened and 5% clicked? Is your unsubscribe rate to a newsletter below 0.1%? Do only few receipients mark your emails as spam?
If not, you probably have too many incorrect email addresses and too many unresponsive people in your list – which you should stop contacting!
All of this affects the success statistics of your email sending, which greatly affects your reputation as an email sender! Not only because of the threat of being classified as a spammer, but also for the success of your website!
Campation PostOffice™ helps you to improve these metrics!
Undeliverable addresses
Campation Post Office™ checks each email address for correct syntax and existence of a receiving mail server. In addition, it has an automatic processing of all bounced emails. As if by magic, non-existent email addresses are blocked for the future. You will receive a daily report by email so that you can research these addresses again or remove them from your database.
Unsubscribe
It's important that your recipients have an easy way to "opt-out" of receiving your email. If not, many recipients take the alternative of marking your emails as spam – which is extremely bad for your sender reputation!
Campation Post Office™ adds a '1-click-unsubscribe' button to every outgoing email – professional standard these days.
All unsubscribes are processed automatically and such recipients are immediately excluded from future emails.
Open rates
Of course, these depend on the content of your emails and the subjects used. However, the reception time also plays an important role!
Campation Post Office™ always sends all transactional emails (opt-in, invoice, etc.) immediately because the recipient is waiting for them. However, it also allows you to limit the sending time of all other emails to certain days of the week and hours (e.g. your business hours) . While emails can be queued 24 hours a day, they will only be sent during the permitted hours.
In addition, Campation PostOffice™ observes at which times of the day each individual recipient opens your emails and learns automatically with AI the best time when a recipient should receive your email – namely when he is at his end device and your email arrives as "new"! This "send @ best time"  increases your open rates significantly!
Inactive subscribers
Of really great importance for your key figures is that you exclude recipients from your mailing who have not responded for a long time – i.e. have not opened your emails: the "corpses" in your list.
Campation Post Office™ blocks all subscribers who have not reacted for configurable XX days or XX emails until they receive a transactional email or you temporarily switch off the function in order to also mail to "sleeping" recipients, e.g. once every 6 months.
This significantly reduces the amount of useless emails you send and at the same time the opening rate monitored by email service providers increases!